Physical therapist Kristin Jamieson takes you through a full body workout. Low impact, integrated exercises meant to work multiple muscle groups at one time creating a workout that works everything in a gentle yet incredibly challenging way.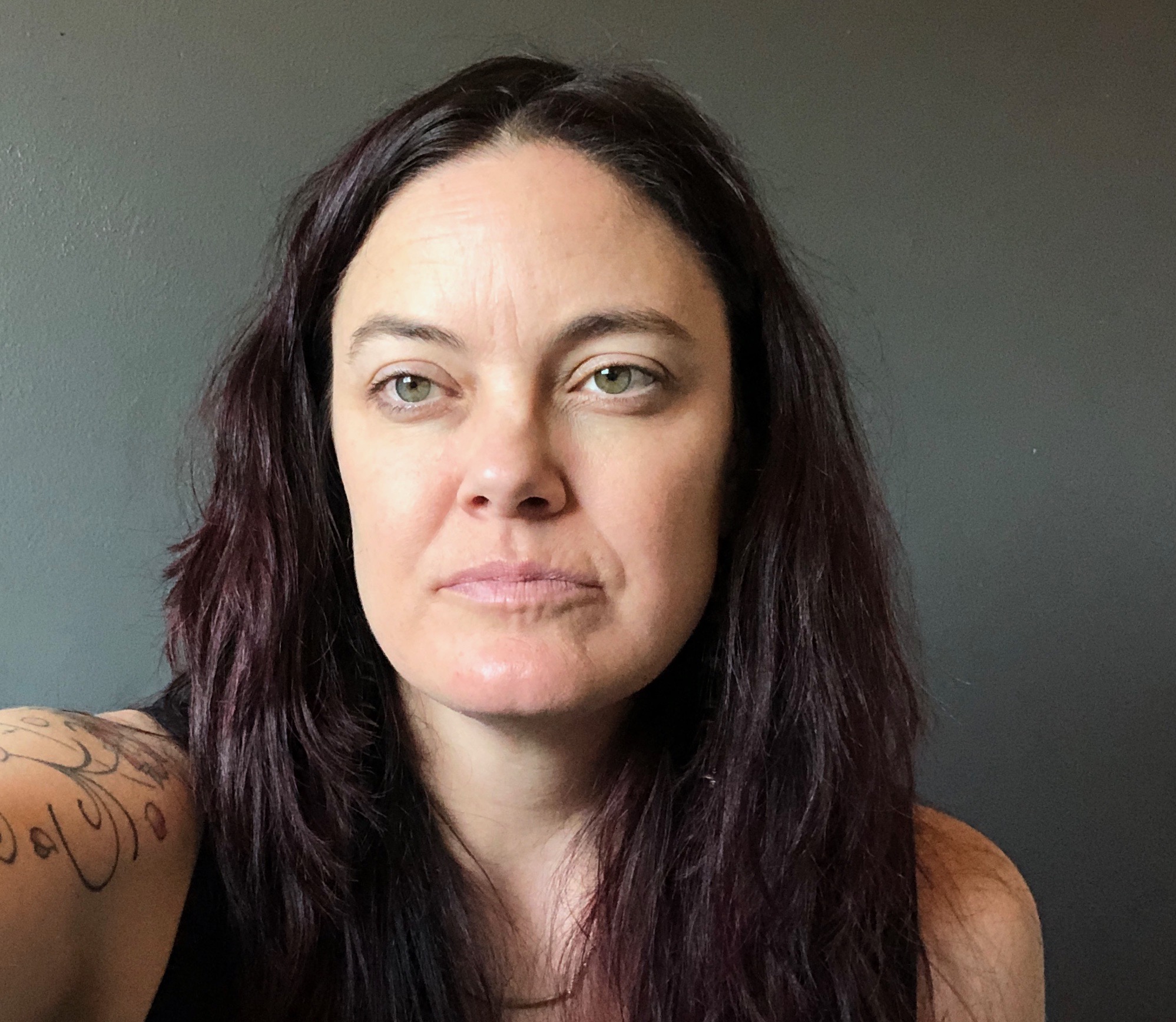 Hi, I'm Kristin Jamieson.
I've been a physical therapist and pilates instructor for 20 years. I believe in integrated workouts that approach health and movement in a holistic and functional way.